We are happy to announce that By Norse Music (Ivar Bjørnson's own label) will release two Re-Issues of our classic albums "Vertebrae" and "Axioma Ethica Odini" on November 8th! All the formats can be pre-ordered here:
European Store
North American Store
By Norse Music Store
"Vertebrae" Re-Issue
Available as Yellow 2xLP (Limited to 100 copies, online stores exclusive), Black 2xLP and CD Digipak!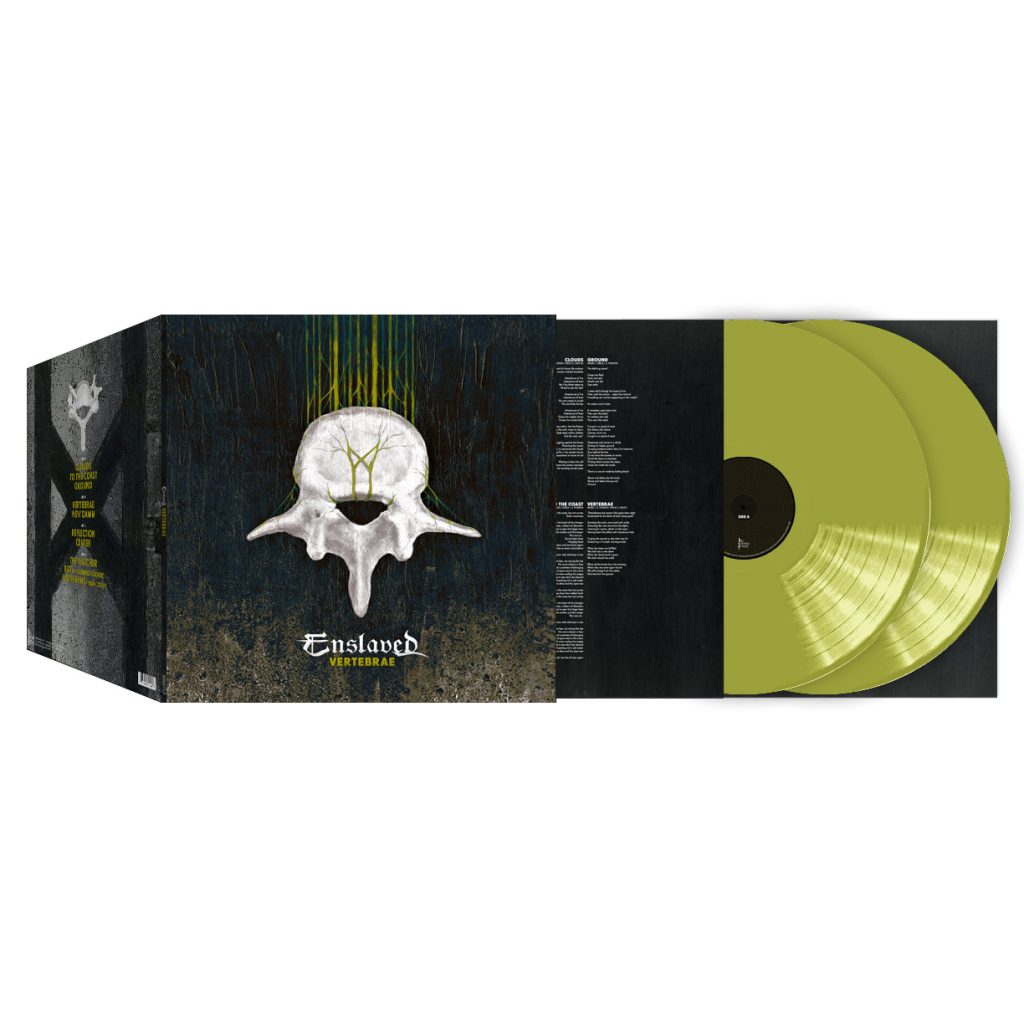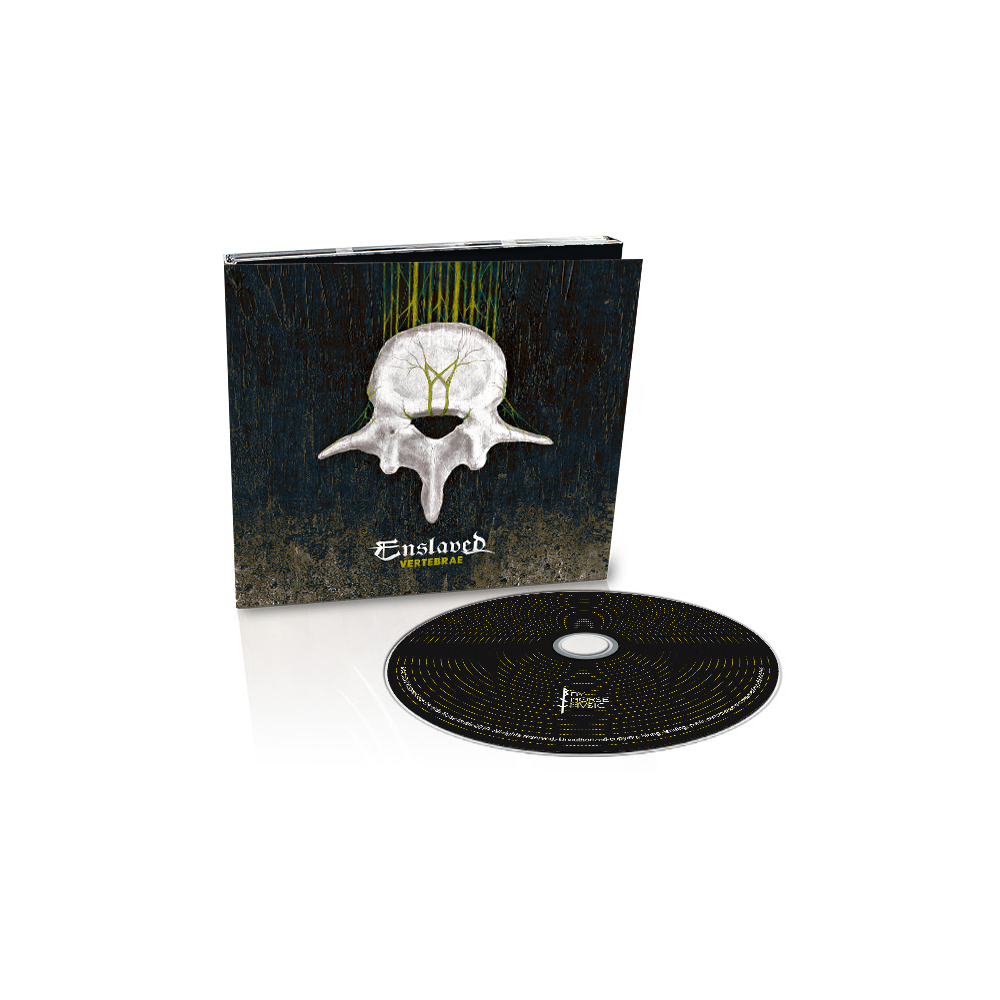 Already somewhat of a "cult classic", this is the album where the production philosophy of "new era" Enslaved was born. The Re-Issue features two very rare cover-tracks recorded during our legendary live-appearance at Henie Onstad Museum, Oslo, Norway – in May 2011; one is Rush's "Earthshine" while the other is King Crimson's instrumental "Red". These covers set the rest of the album into context through highlighting two main influences for our evolution from especially "Vertebrae" and onwards. The layout includes in-depth liner notes written and edited by writer and long-time friend Chris Dick; known for his decades of writing for the American Metal-magazine Decibel Magazine. The liner notes are written in the style of an in-depth and extensive interview with all five members on the album, where many new angles and golden nuggets of information never before divulged publicly.
Enslaved "Axioma Ethica Odini" Re-Issue
Available as Dark Red 2xLP (Limited to 100 copies, online stores exclusive), Black 2xLP and CD Digipak!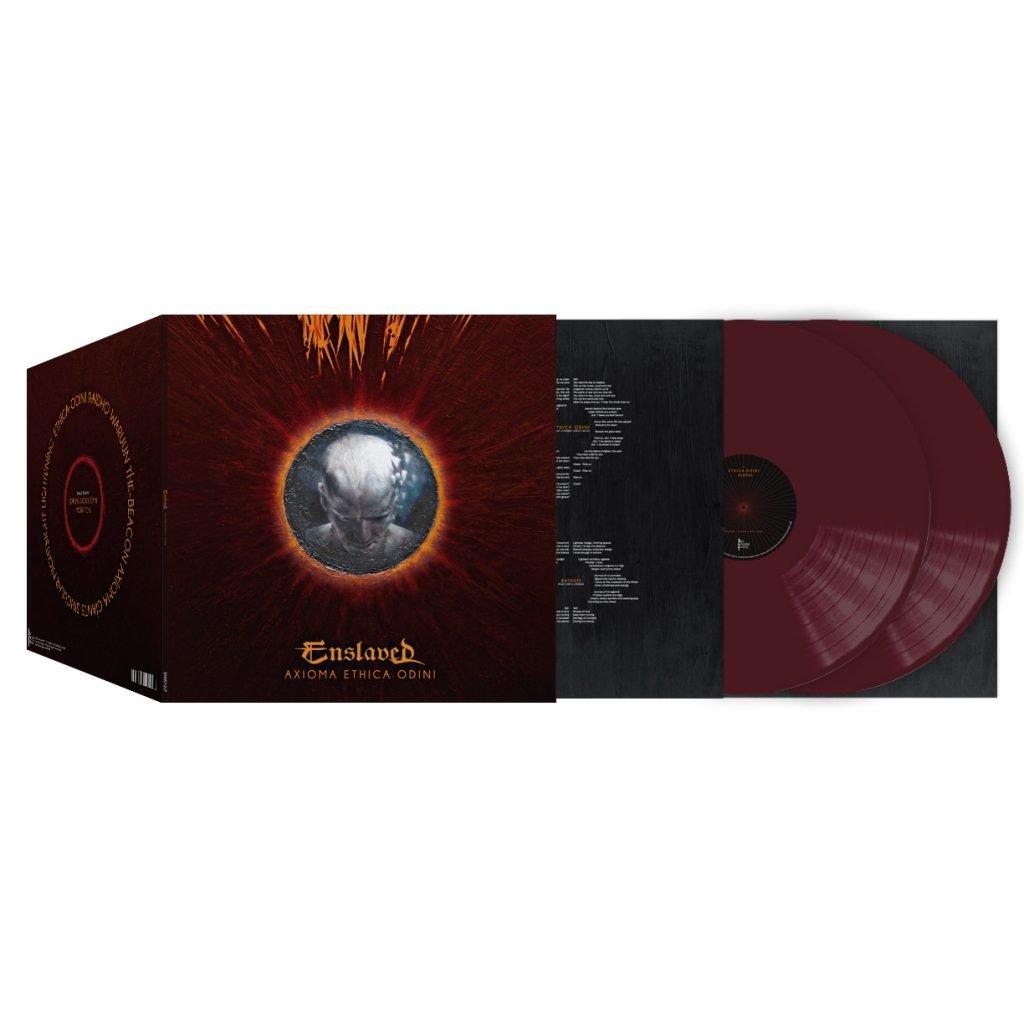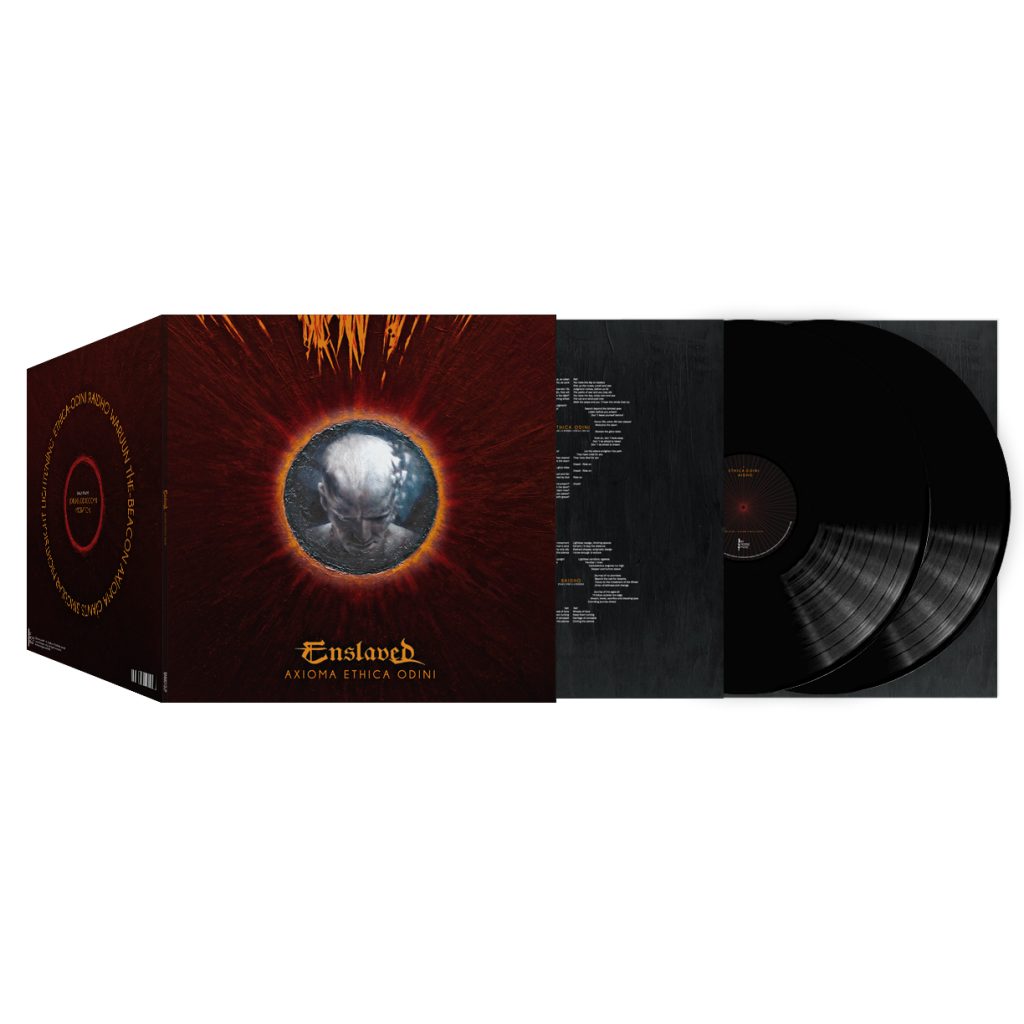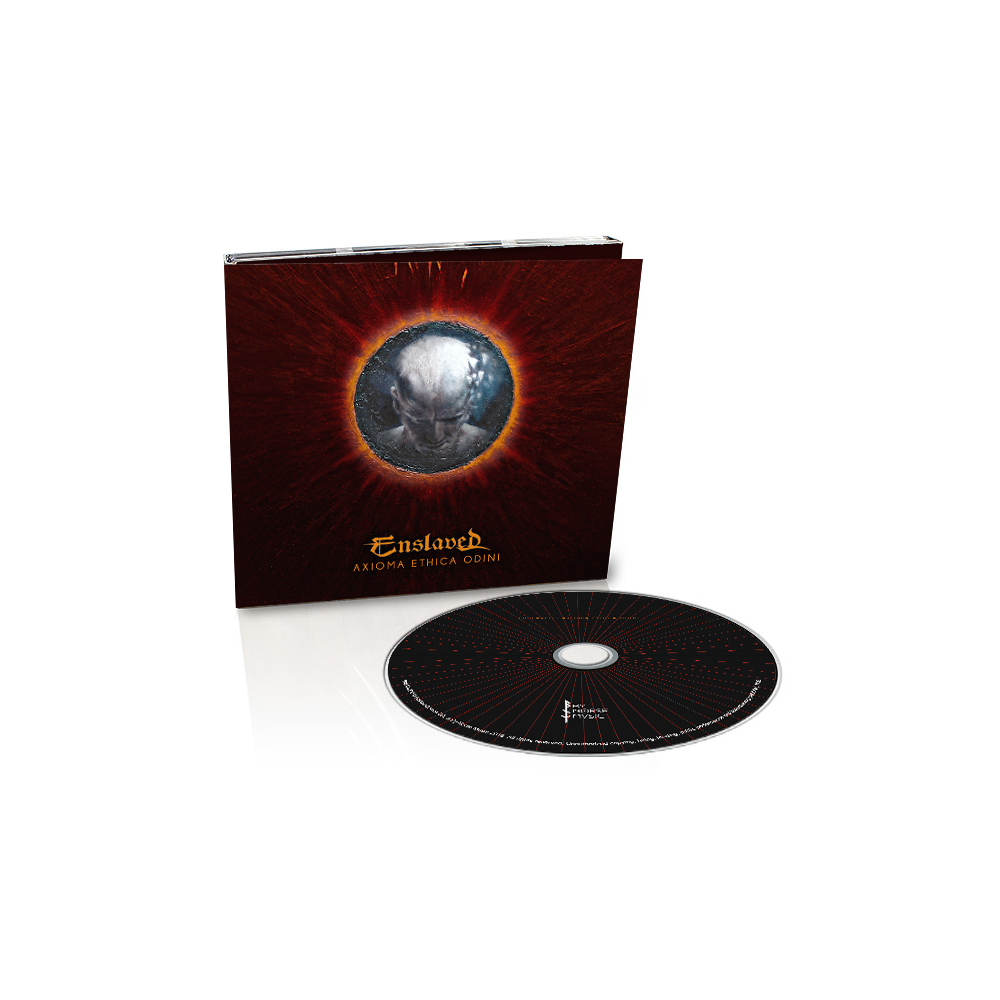 With its more direct approach and songwriting, "Axioma Ethica Odini" came as a lightning strike from the golden heavens of Valhalla itself! The Re-Issue features two special songs recorded during the same sessions as the album and previously only released as a 7" single; the hypnotic ethereal "Migration" (inspired by our collaborative commissioned piece at Molde International Jazz festival in 2008) and the doom-version of Frost-classic "Jotunblod" re-imagined for a special set at Roadburn Festival 2010. The layout features analytic and in-depth liner notes by Dom Lawson of Metal Hammer UK and Prog Magazine fame – a longtime friend and supporter of the band's uncompromising preference of the roads not taken.
Find all the details about the two albums Re-Issues here!